We believe
... that headwear is the most potent and powerful accessory to express your personality, style and opinion.
That's why we carefully design and curate our unique headwear collections or drops – as well as we continuously innovate and experiment; pushing the standard in our category. Our attention to detail is what sets us apart, and you'll always find that little extra making you feel special in our products and in our universe.
We make fresh headwear for the conscious and fashion-oriented audience. An audience that values quality more than quantity, and approaches life with a sustainable mindset – exploring the world looking for great experiences, insight and meaning.
We are UPFRONT, and we build from our experiences, just like our audience and fans. And we are not afraid to show it. UPFRONT means not being afraid of taking a stand, making a statement, showing your true character.
We are known to be the most innovative headwear brand in the game. Always in motion – using our heads and hands trying to stay on top and in front.
UPFRONT is for The Characters.
For the ones who care. The ones who dare. And the ones who wear … our brand "Like they mean it"
Meet the world in style for any occasion
UPFRONT always has a product that suits you and your unique style! Do you want to be inspired by how our products can be styled?
Follow us on @upfrontcompany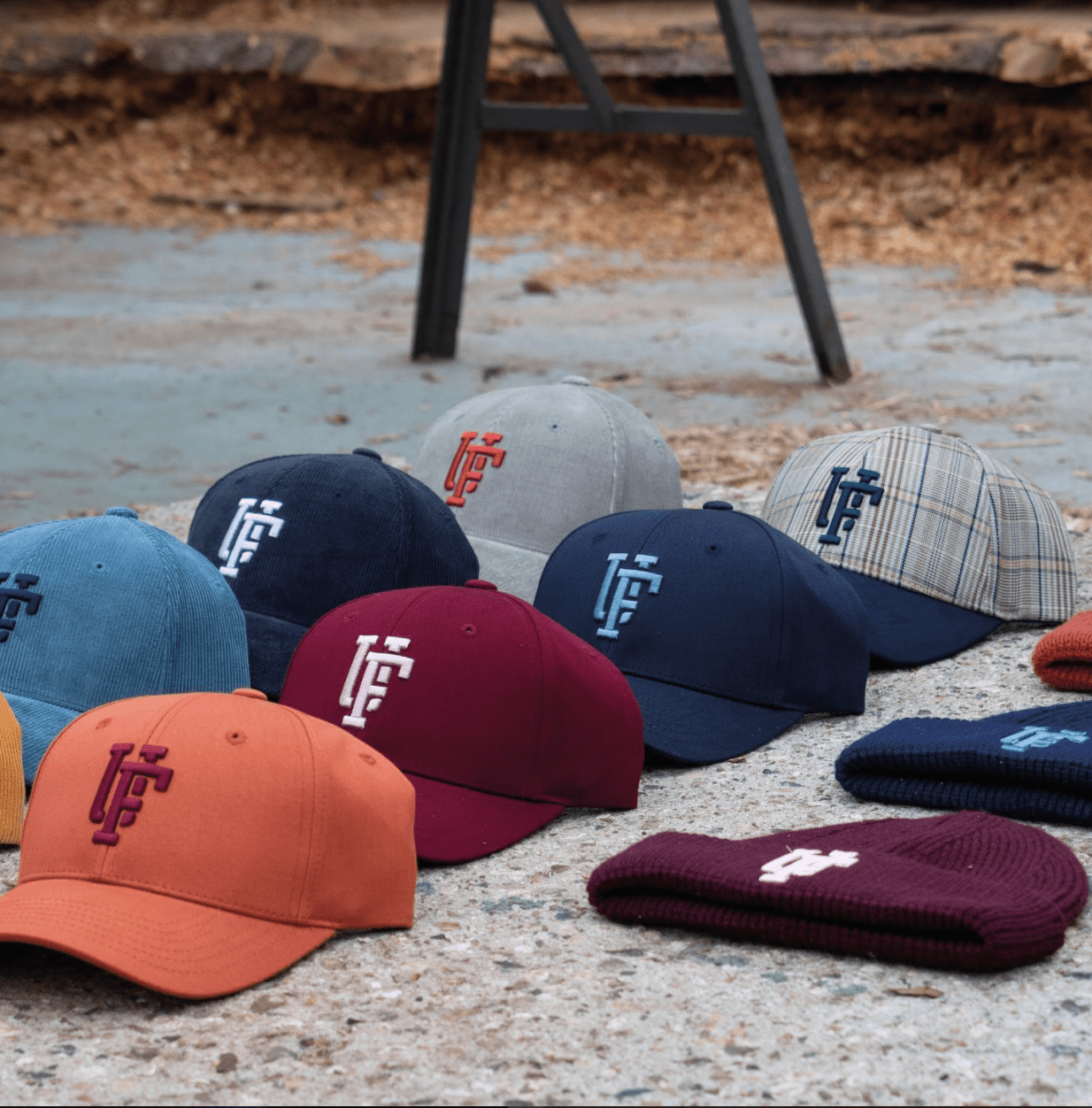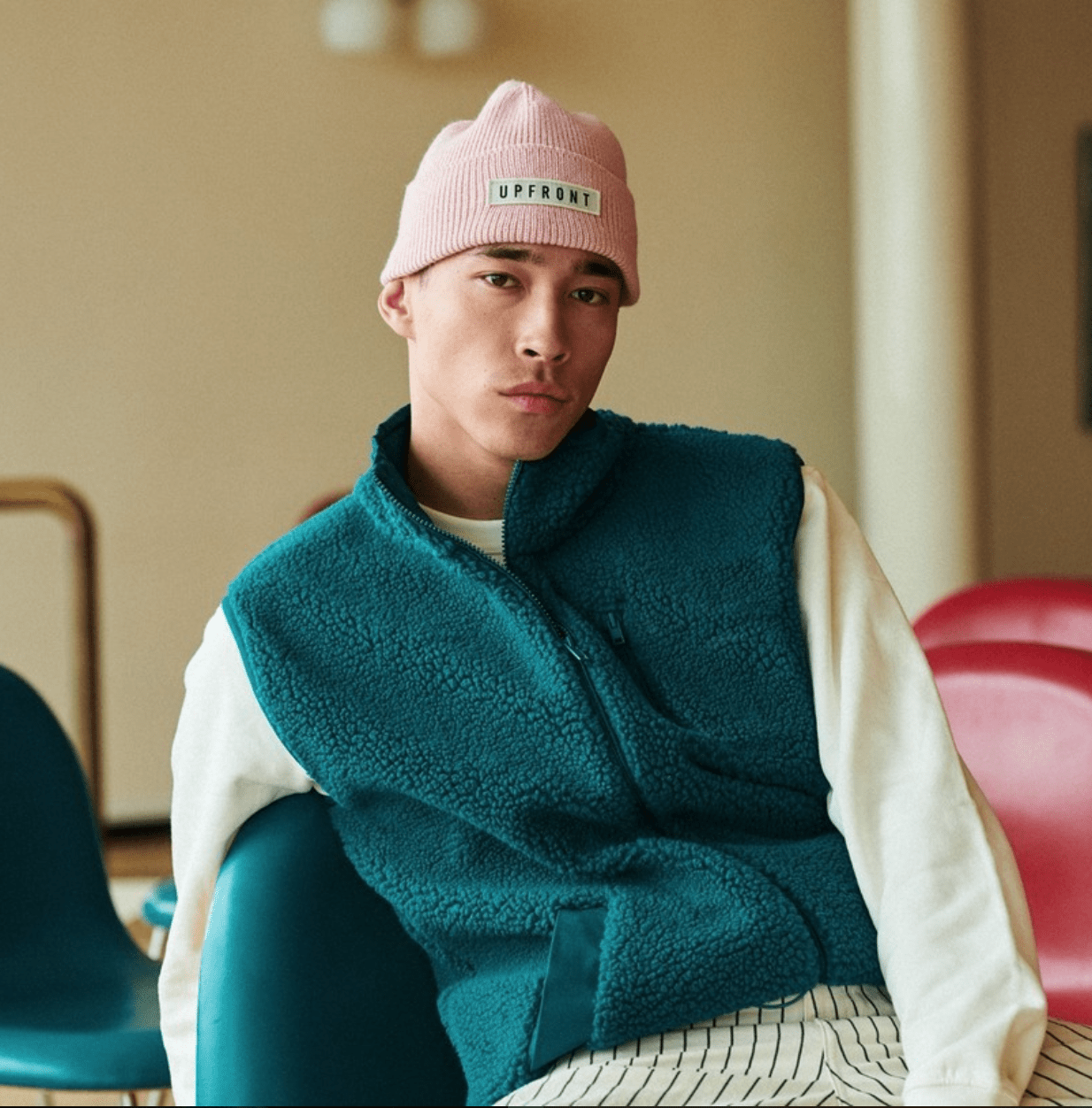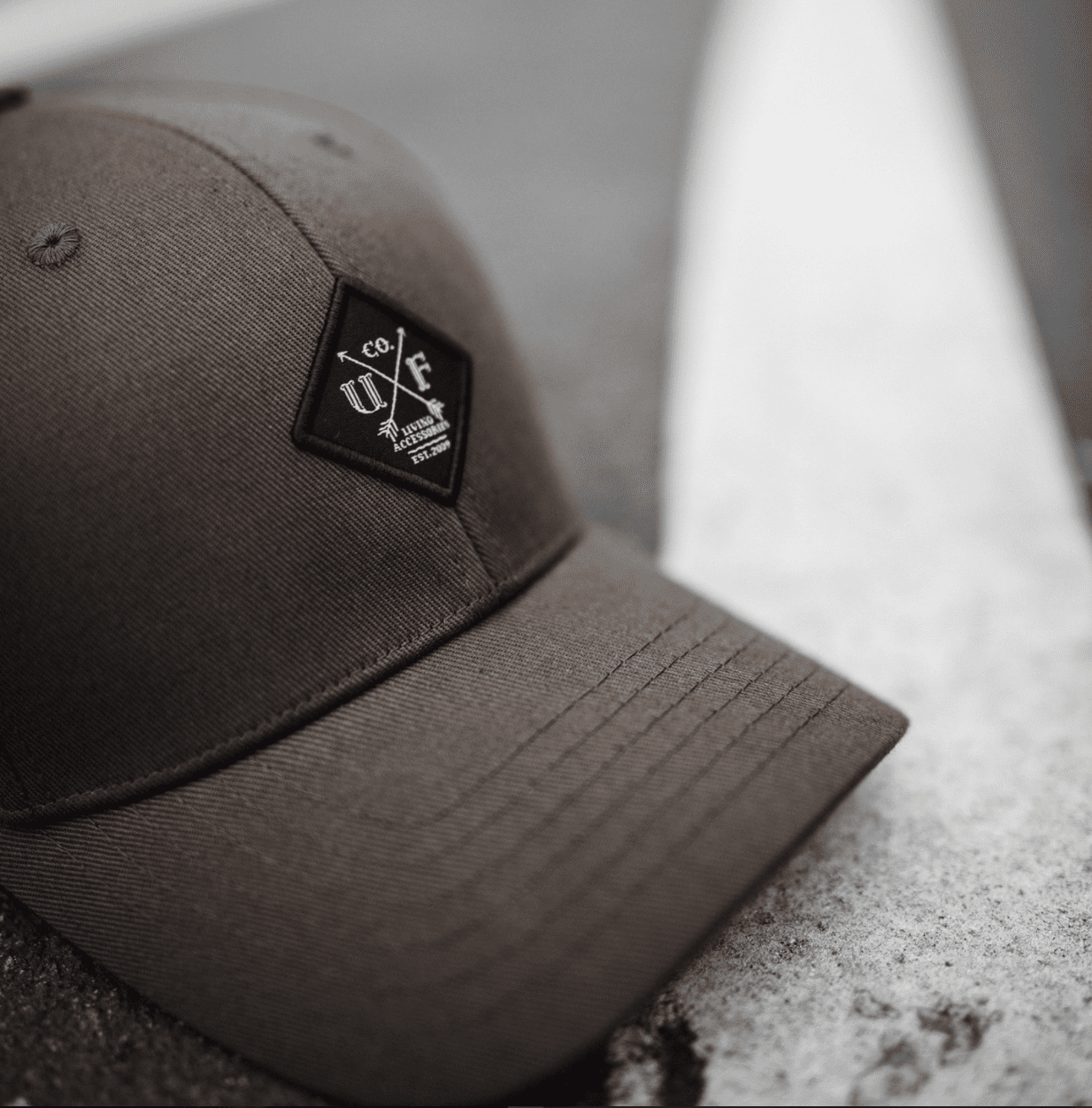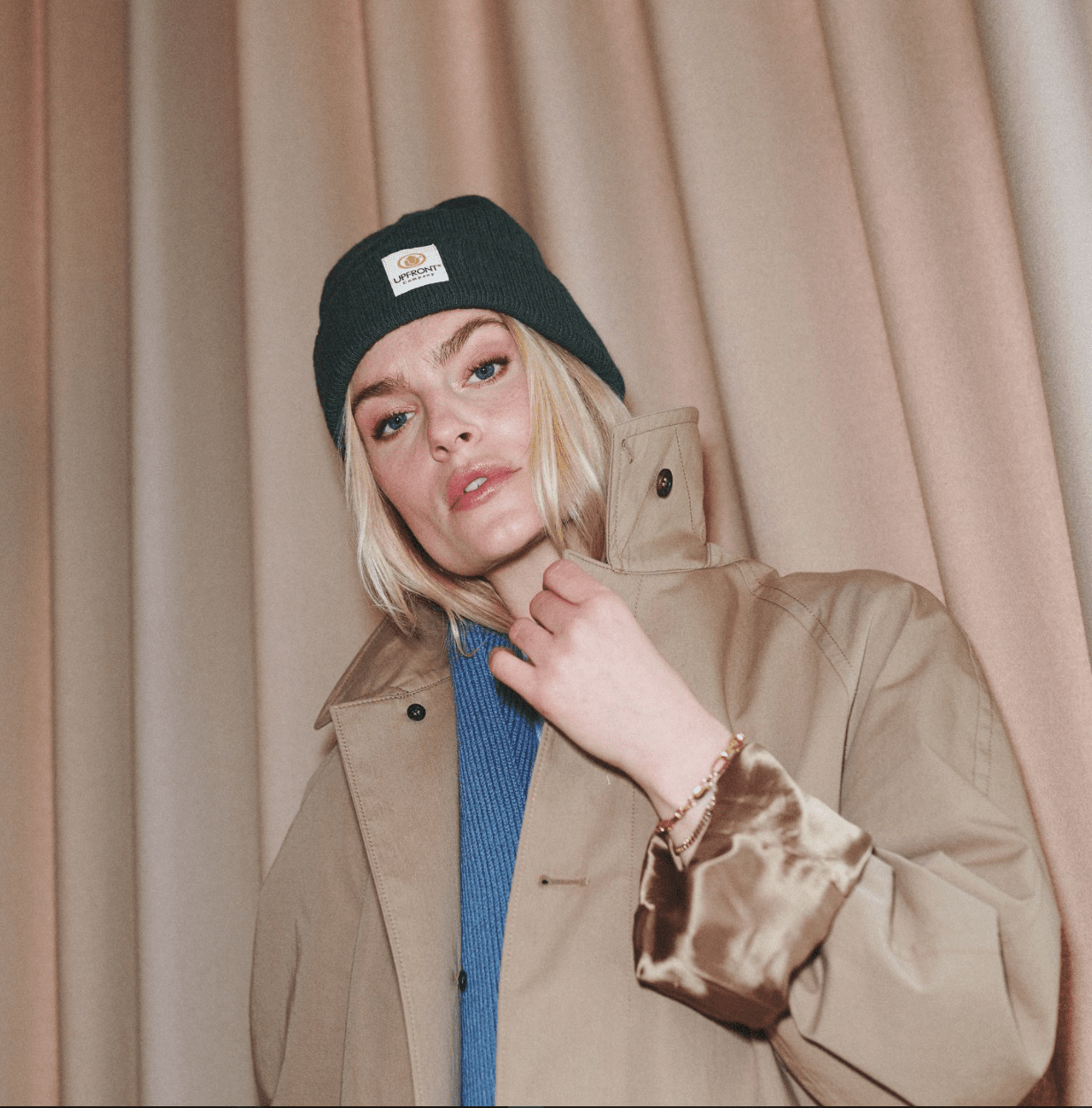 Our Mission
Headwear is our key product, and not an add-on. We are combining a sustainable, consumer-orientated approach with innovative product development. Our approach is always trend focused yet commercial and we strive to be the most ambitious, and the best in our niche and category, being: Headwear for the quality conscious consumer, That emphasize style and personality.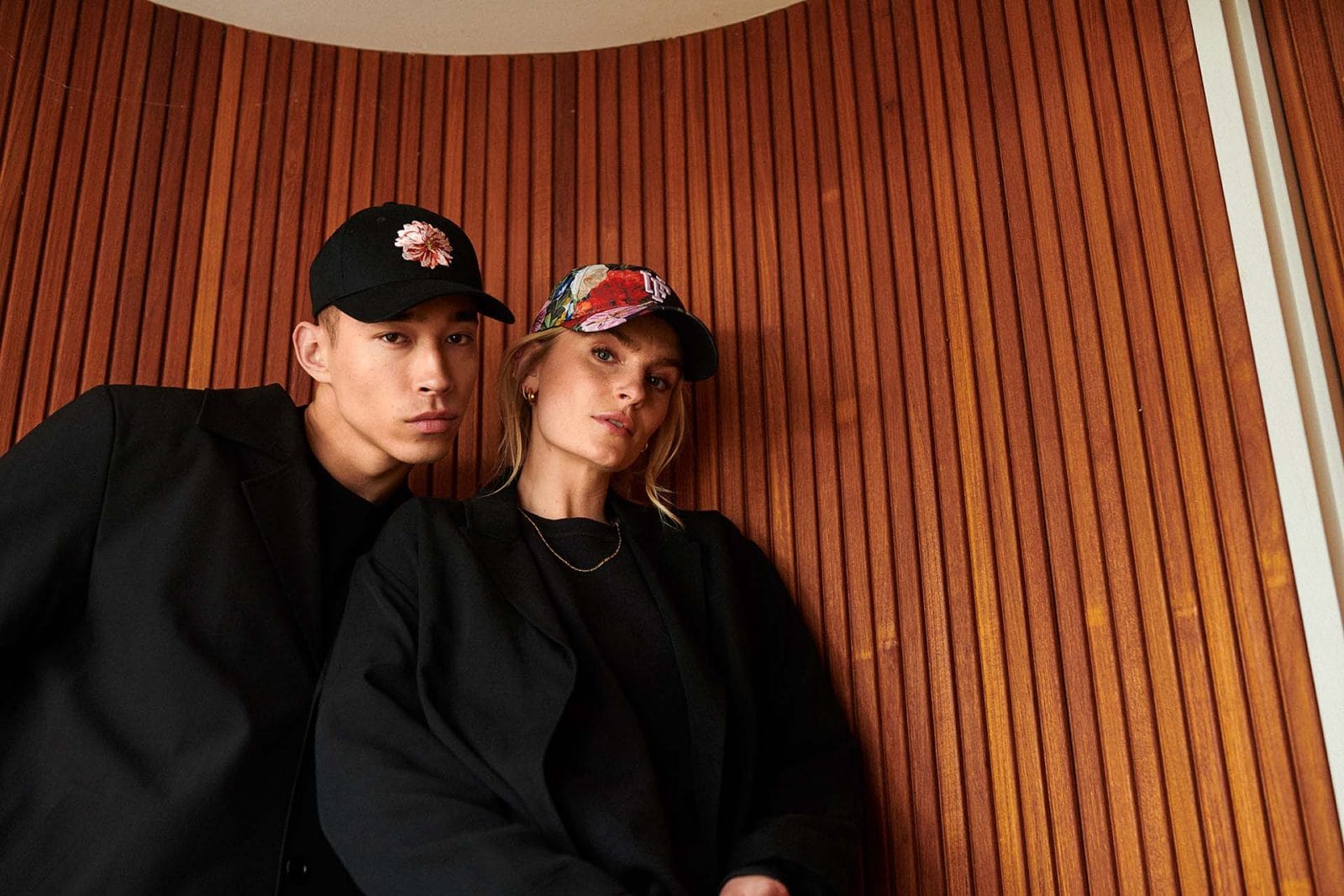 Our Values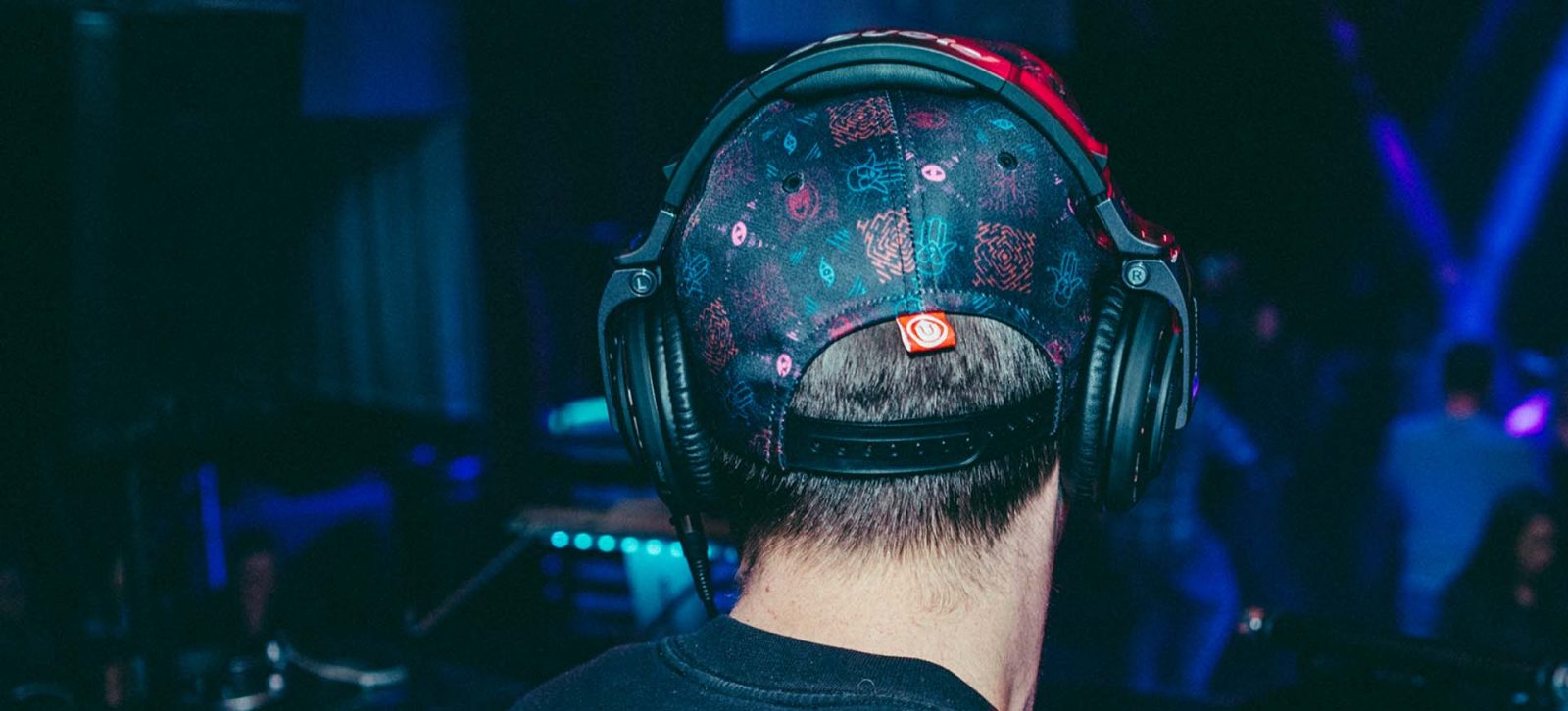 Surprisingly detailed
Our brand, products and distinctively our designers love details and understand the value of "That Little Extra". That´s why you´ll find those details, that make your headwear feel a bit more special and makes it stand out from the others, when you experience our brand and universe.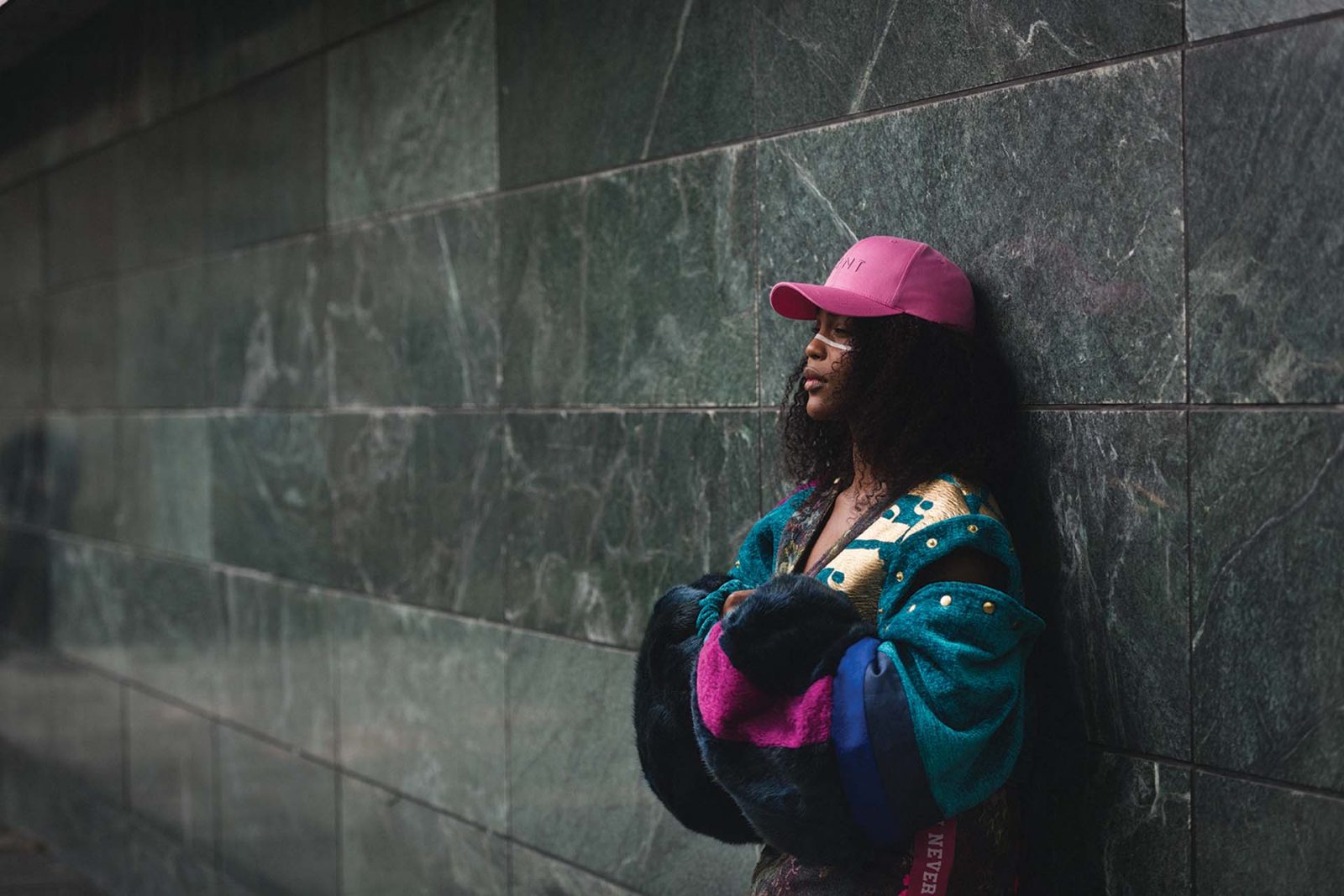 Superior Quality
The future must be sustainable, and the first, easiest and most logical thing to start with, is making stuff that lasts for a long time, extending the life and time before it is either recycled or, God forbid, is thrown out as waste.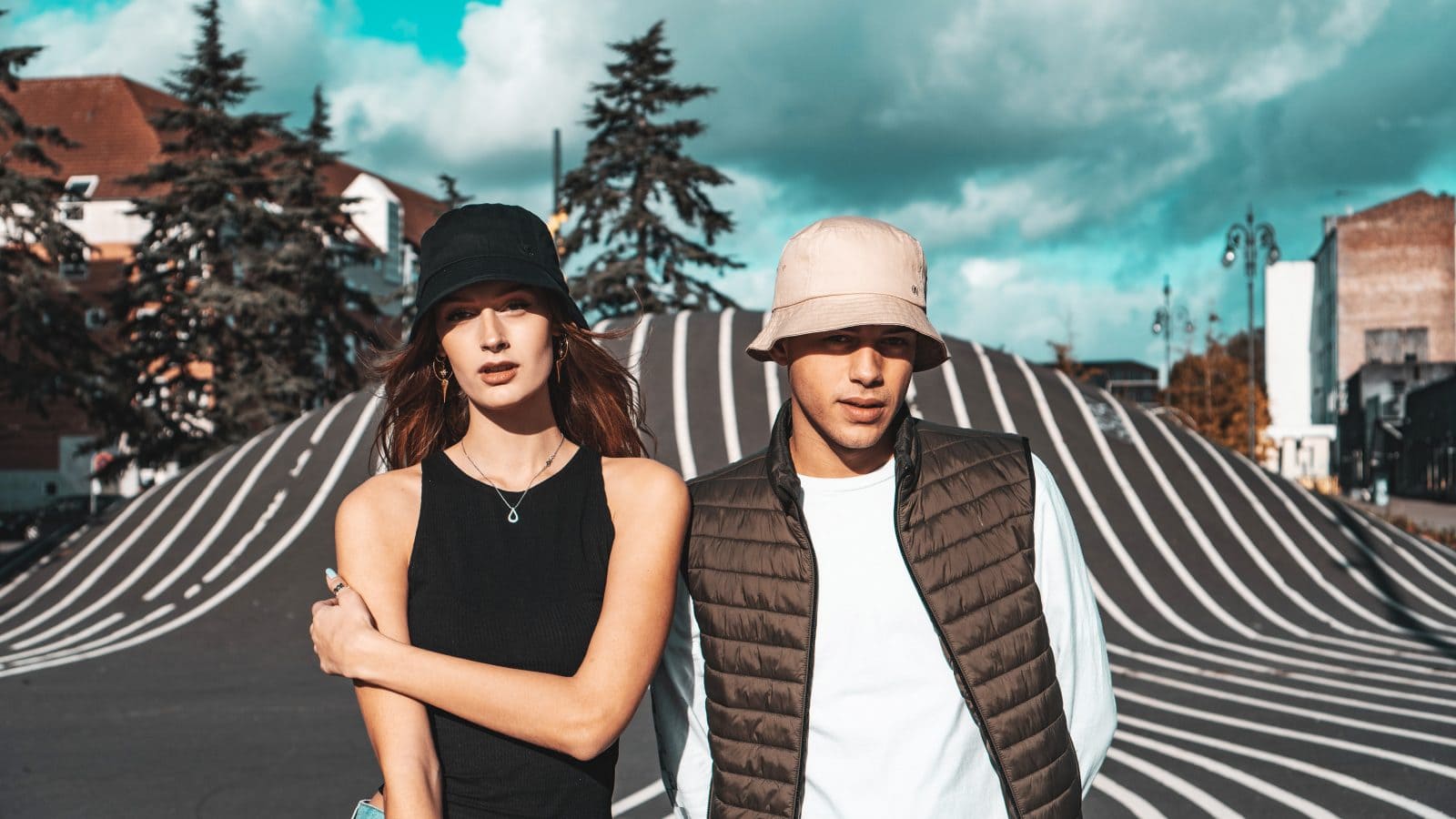 Sustainable Innovation
Yes, the future must be sustainable, and the road towards full cradle to cradle manufacturing is long. But we try and search for ideas all the time - that´s our promise. We innovate all the time improving the looks, design, production, materials, process etc. – and sustainability is at the core of ideation.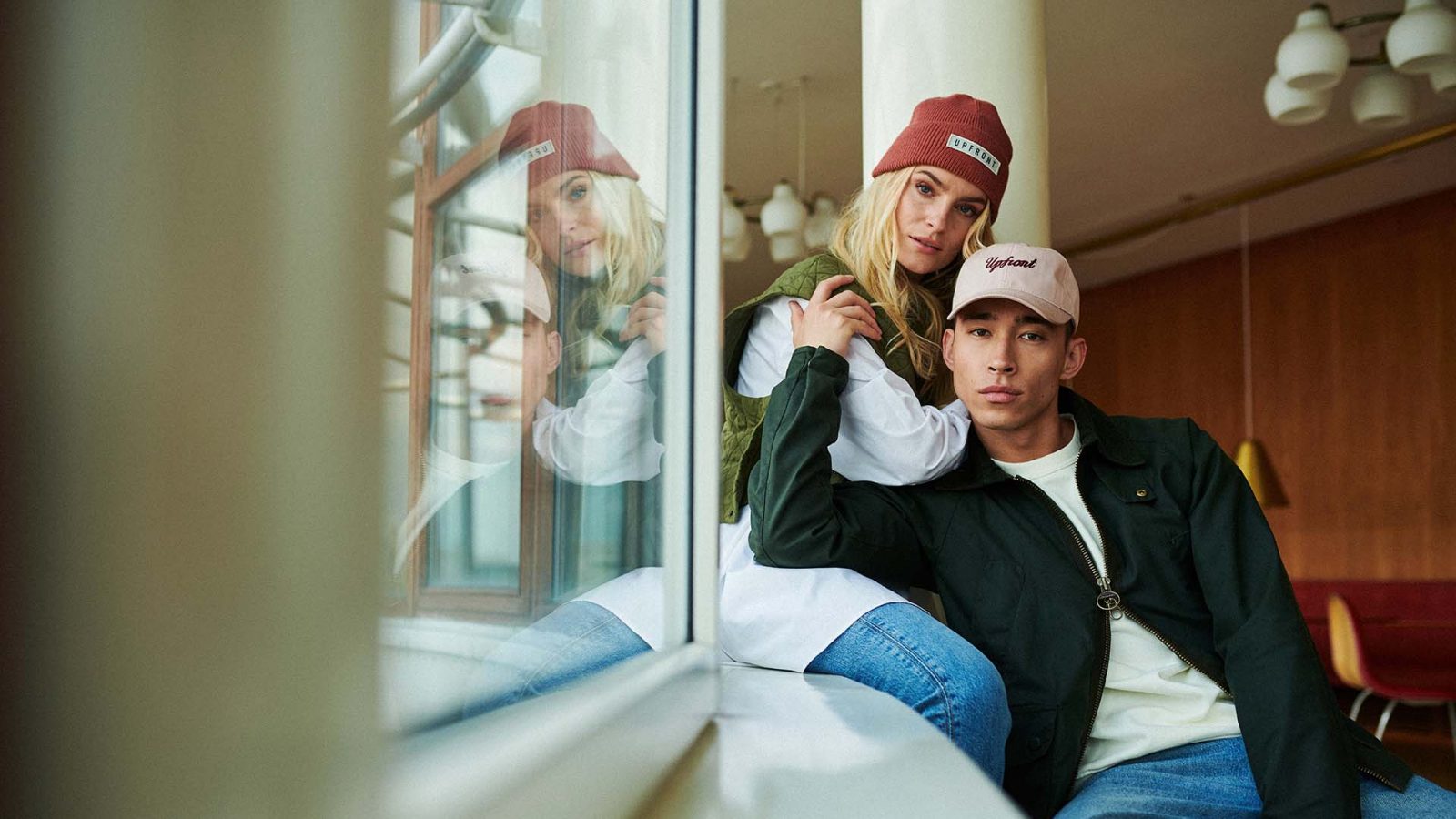 Always Fresh
We have quality products, nicely detailed, manufactured in the best possible way in terms of sustainability – but if they don't look fresh. If they don't fit the heads out there, and don't emphasize their character, it don't really matter, right! Our styles and design is always on point, ahead, looks the part and feels fresh.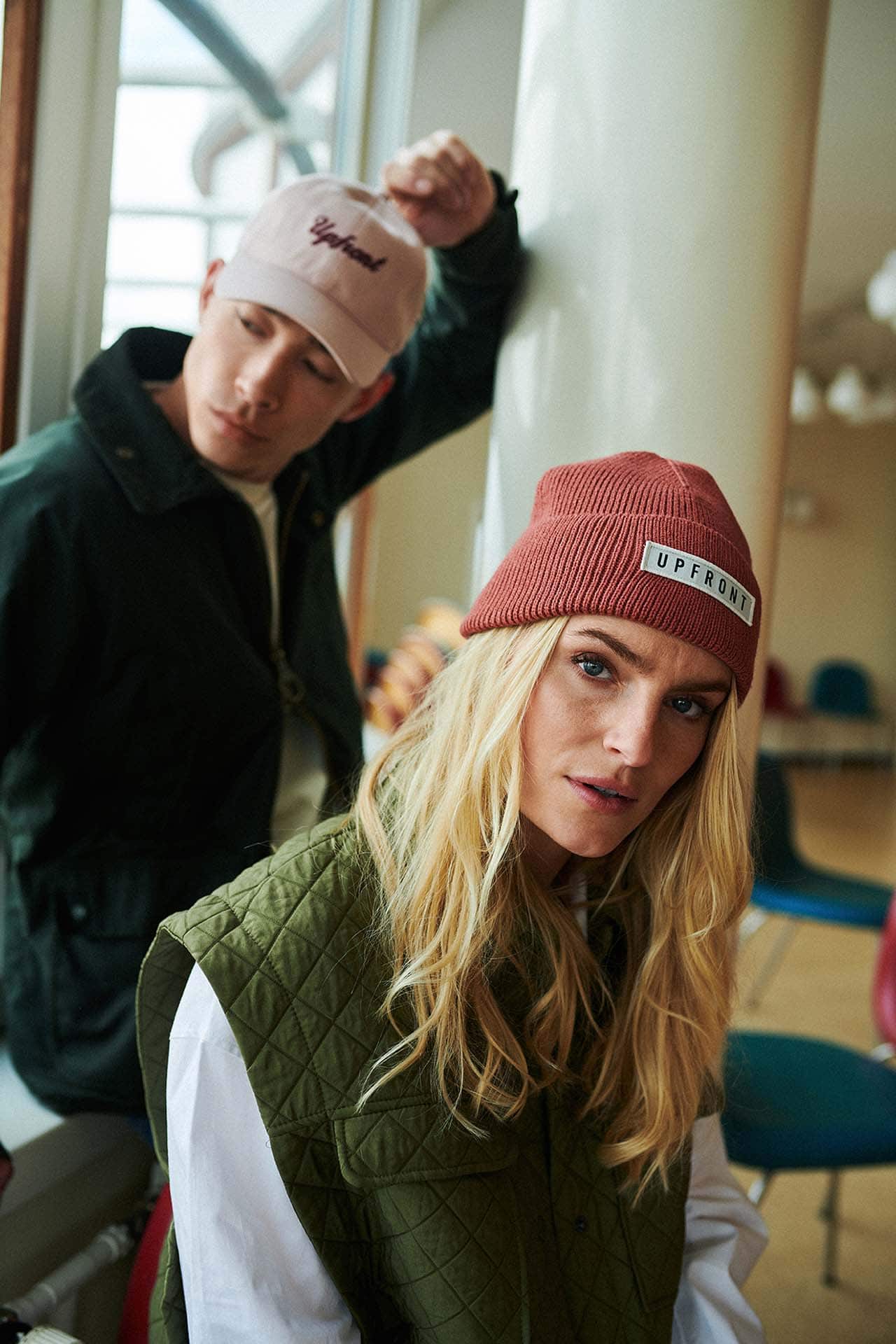 Would you like to sell our products?
Please reach out on the below and let us get in touch!
100)" class="container-fluid sticky bottom-0 z-20">