Resources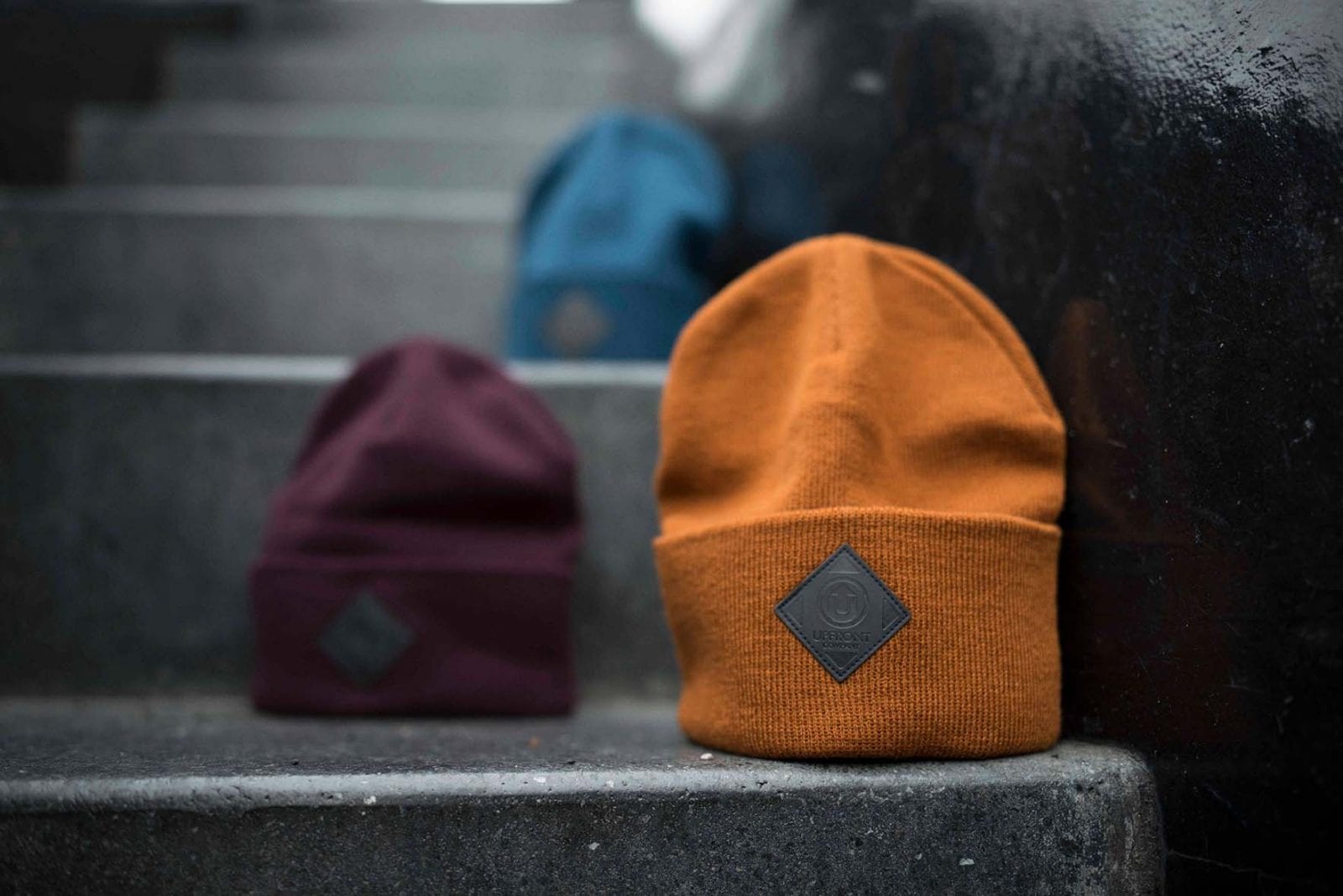 Marketing & Resources bank
Visit our resources bank for product pack shots, point of sale material, sales catalogues, documents, logos and other marketing images & videos etc.
Go to Resources Bank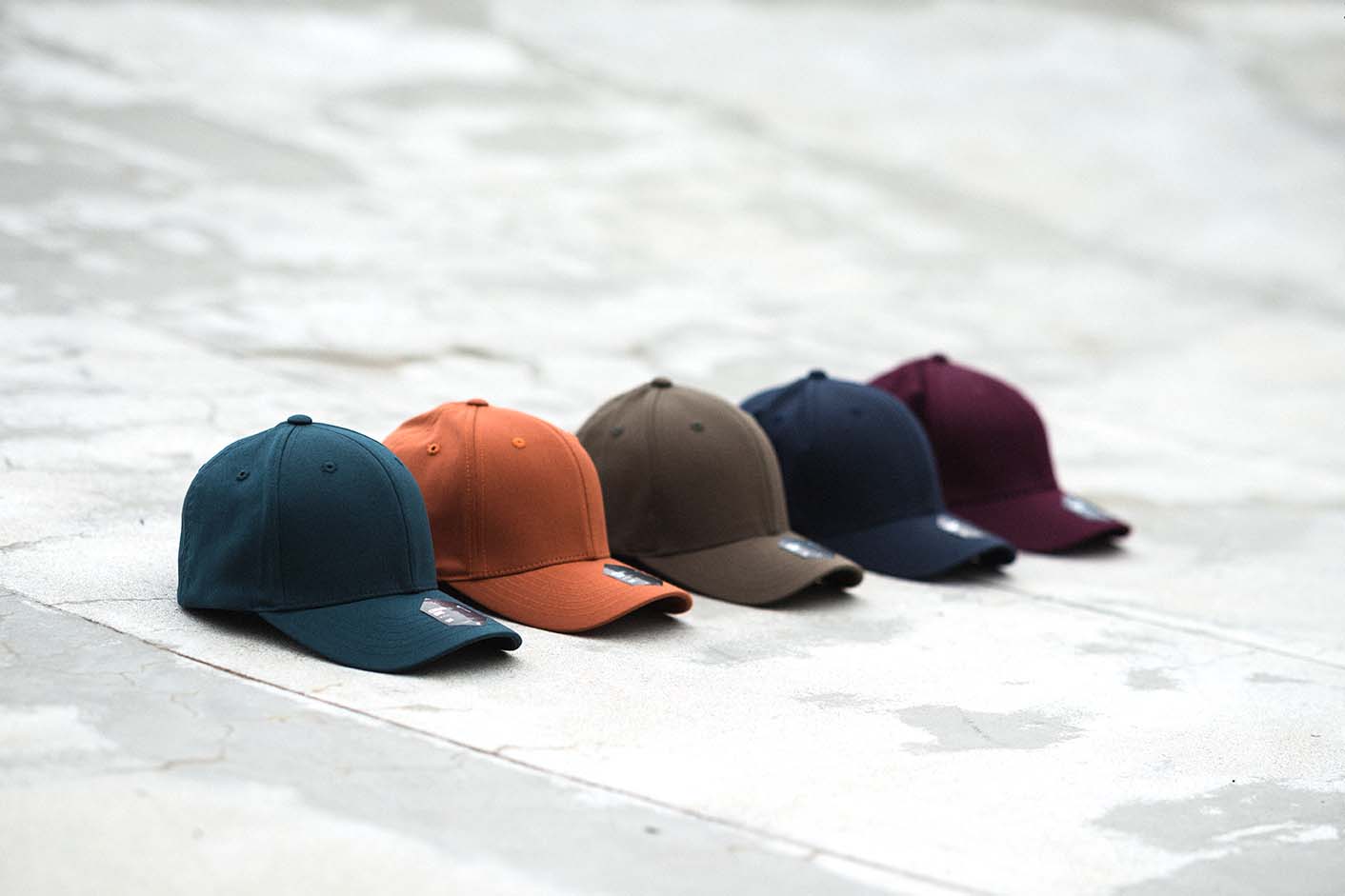 B2B shop
Are you already a partner at STATE OF WOW and need to order new products? Use our B2B shop to quickly and easily order the items you need to replenish your stock - so you do not miss potential customers.
Go to B2B Shop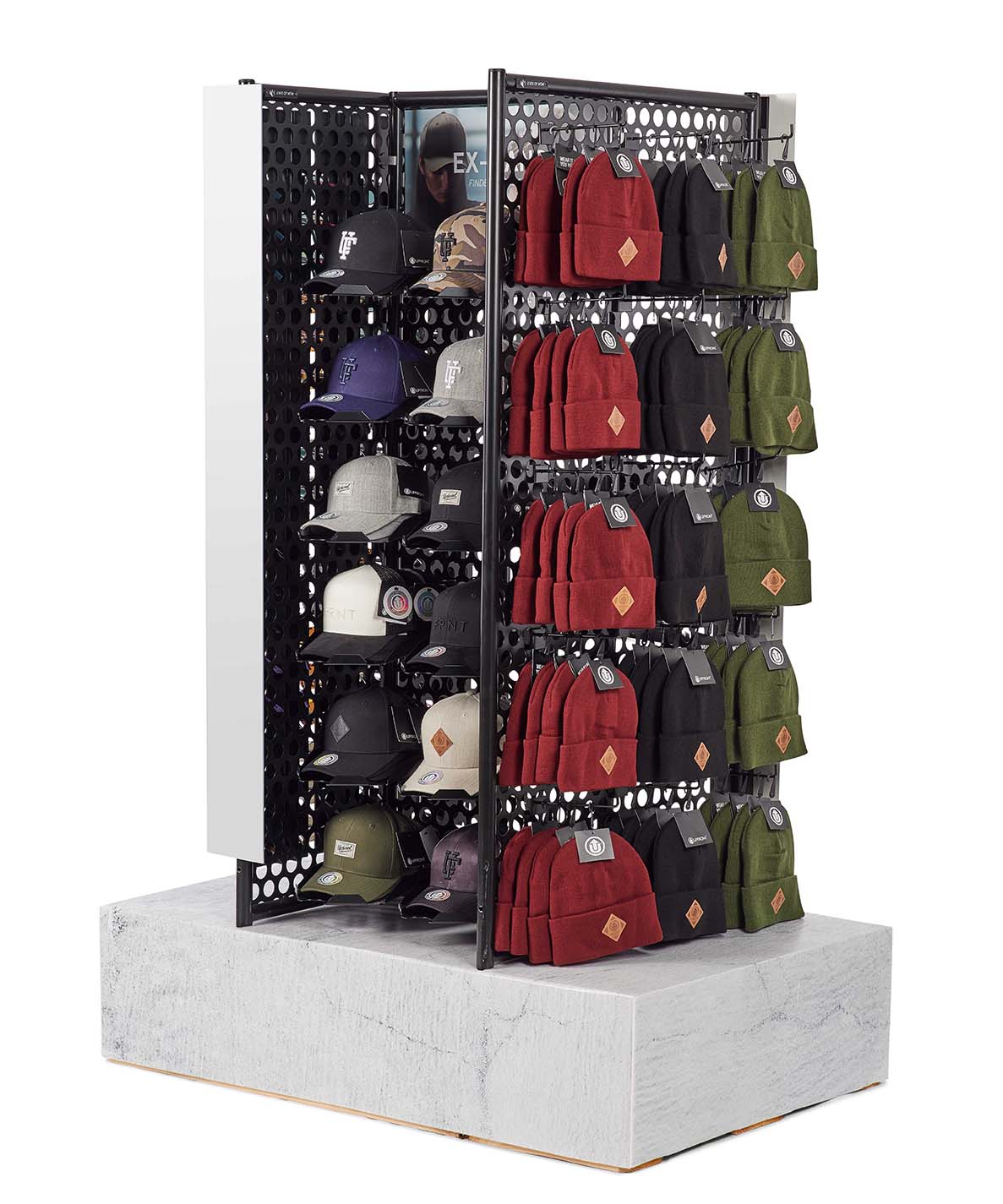 Interested in our headwear solutions?
Want to become a partner? Maybe create your own headwear line? Or just want to hear more about your possibilities? Feel free to reach out.
100)" class="container-fluid sticky bottom-0 z-20">