Resources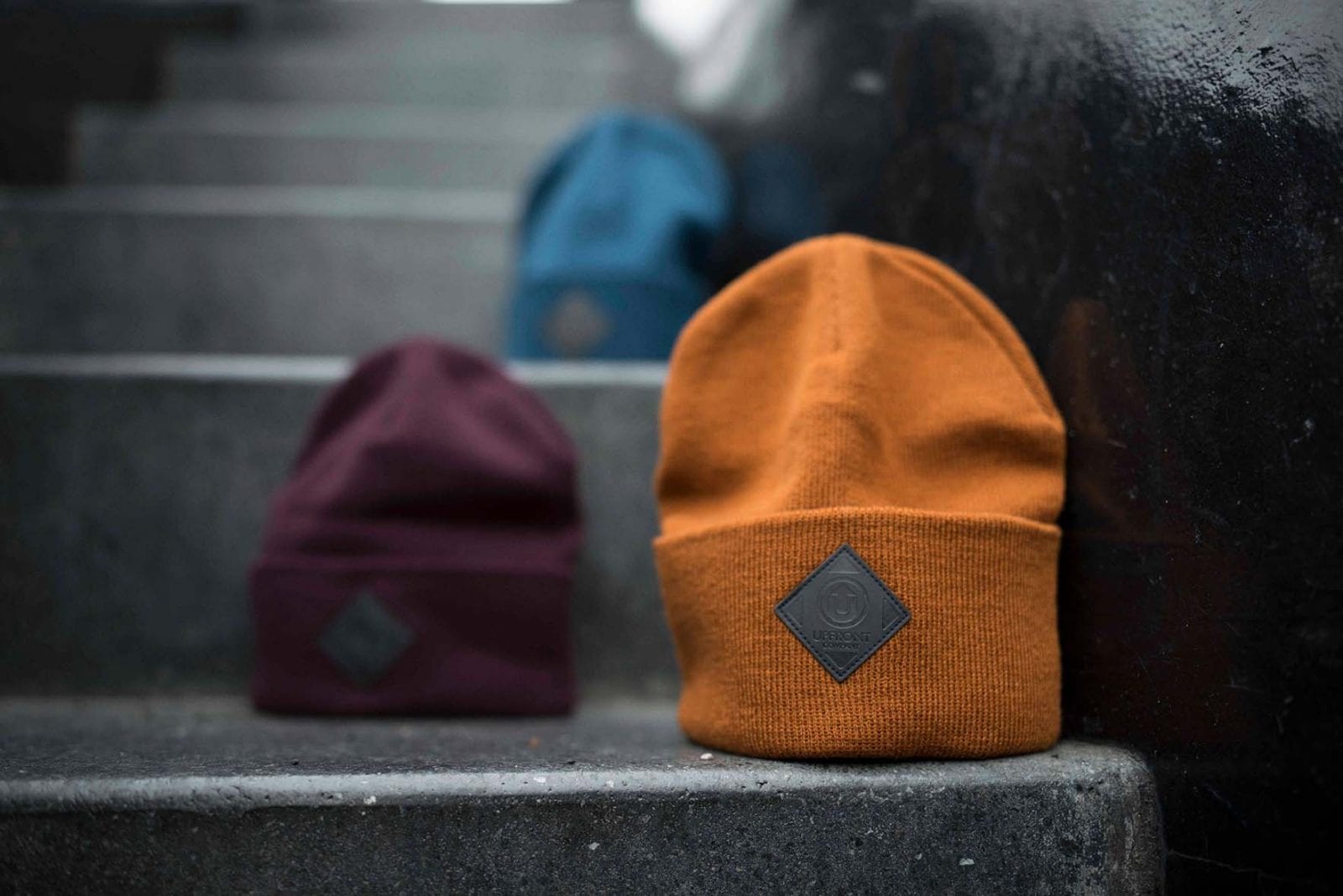 Marketing & Resources bank
Visit our resources bank for product pack shots, point of sale material, sales catalogues, documents, logos and other marketing images & videos etc.
Go to Resources Bank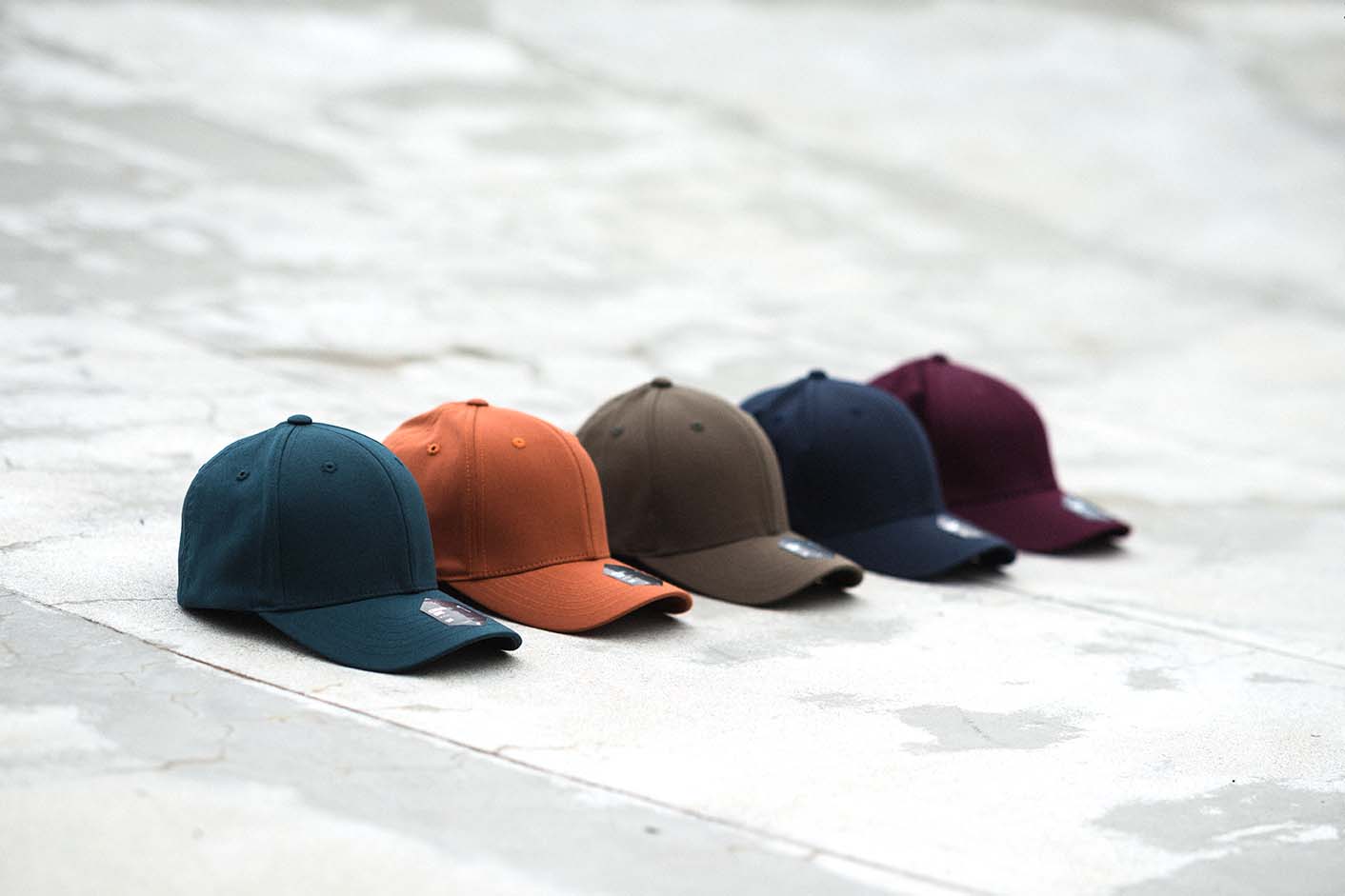 B2B shop
Are you already a partner at STATE OF WOW and need to order new products? Use our B2B shop to quickly and easily order the items you need to replenish your stock - so you do not miss potential customers.
Go to B2B Shop
Books & Catalogues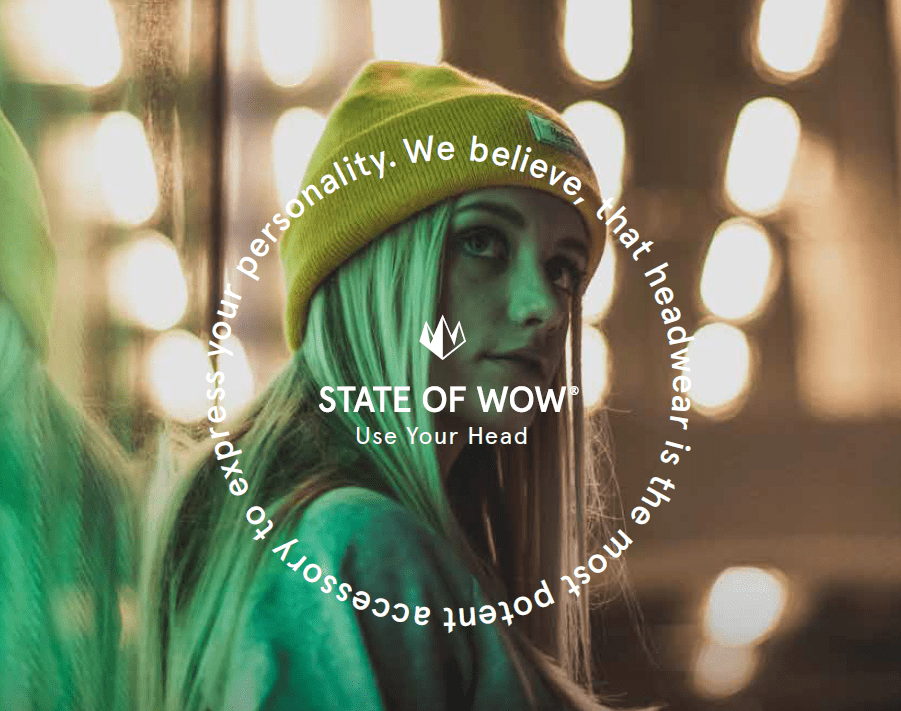 Corporate Book
We have 15 years of experience in the market for headwear. We believe that headwear is the most potent accessory to express your personality. Read more about STATE OF WOW and what we believe in in our Corporate book here.
Go to Corporate Book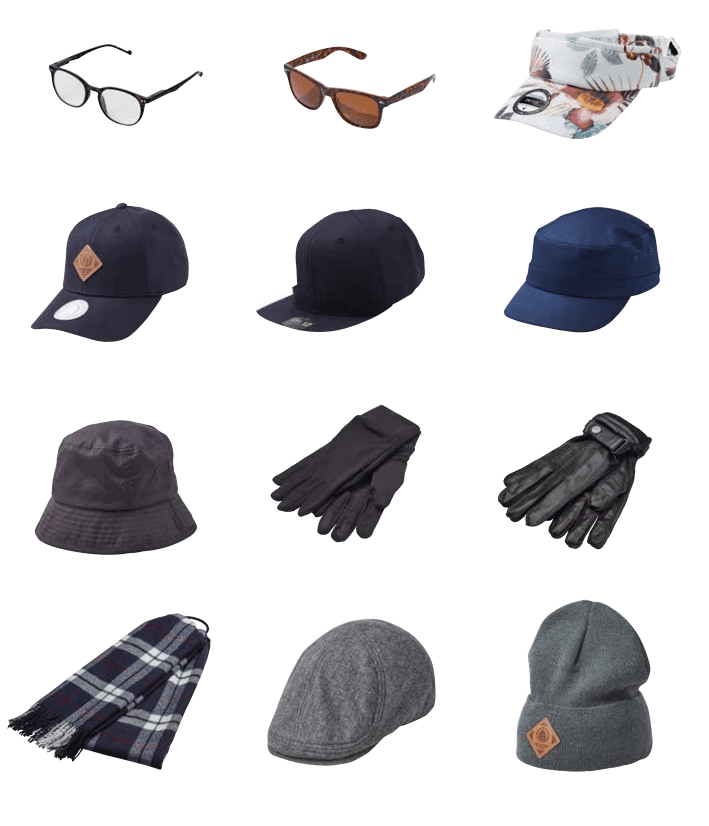 Display Catalogue
We deliver and set up a 'high performance' display incl. products. We stock the goods and can always deliver top-sellers. Read more about our display solutions here.
Go to Display Catalogue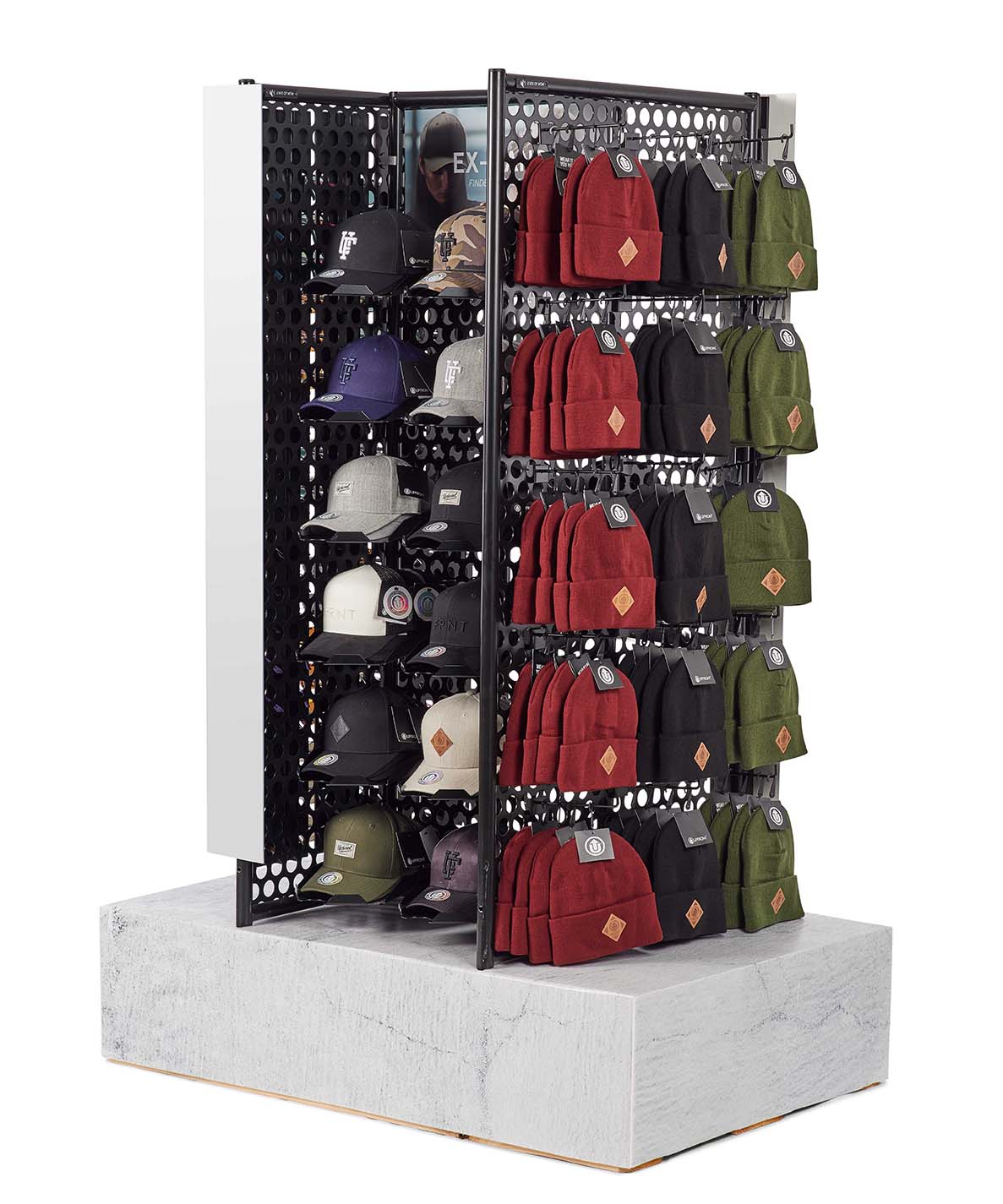 Interested in our headwear solutions?
Want to become a partner? Maybe create your own headwear line? Or just want to hear more about your possibilities? Feel free to reach out.
100)" class="container-fluid sticky bottom-0 z-20">