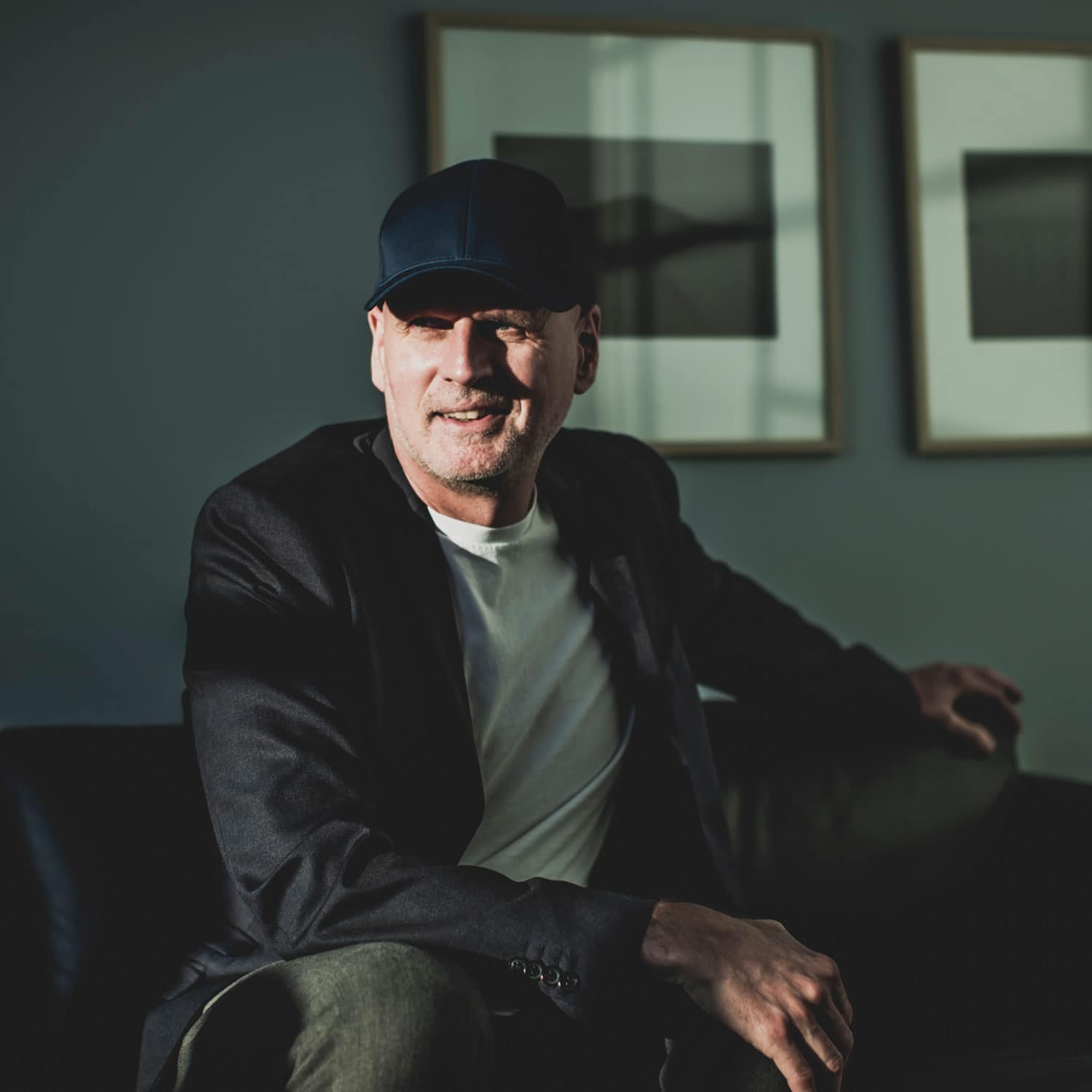 Wholesale beginnings
STATE OF WOW as a business was founded back in 2004 by Allan Muff. At the time Allan was an established DJ in the Danish capital, Copenhagen. Back then STATE OF WOW was a multibrand enterprise, and acted as agency and distributor for already established international headwear brands in Denmark.
Allan and his team focused on creating, sell-through to end consumers through the traditional retail space. From actually listening, understanding and recognizing the challenges for retailers, STATE OF WOW had the foresight to develop the ground work and conceptualize the foundation for today's unique and successful wholesale concept, which is active in more than 2.000 locations.
And we are still using our heads to optimize our solutions even further. Through years of marketing and selling established headwear brands, the dream of establishing our own consumer brand grew bigger and bigger. Mainly because Allan and STATE OF WOW saw that there was, and still is, room for improvement in the value chain from design, sourcing, production, marketing to final sale.
Covering the full scope of headwear
In 2009 this dream was realized, and the brand UPFRONT, a brand born from the DJ culture, hit the market - as well as our wholesale solutions. As the years went on, series of brands and sub-brands materialized and disappeared again. And after a restructuring of the brands, we now operate with just two brands, UPFRONT and STATEWEAR. These two brands cover most relevant segments in terms of pricing, product and brand.
This means, that today we only sell our own products and brands on our wholesale solutions, and we have full control when it comes to the value chain. Ensuring the right quality, supply guarantee and that environmental and ethical standards are met to our satisfaction.
After more than fifteen years of experience in our field, we launched our WOW Innovation private label and custom design unit in 2016. This took off quickly and is now an established and successful part of our operation, working and partnering with established brands, promotion agencies and organisations across Europe.
Today we can proudly say that the STATE OF WOW Group is a main player and the largest head wear company operating in the Nordic countries and Northern Europe. The rest of Europe is next.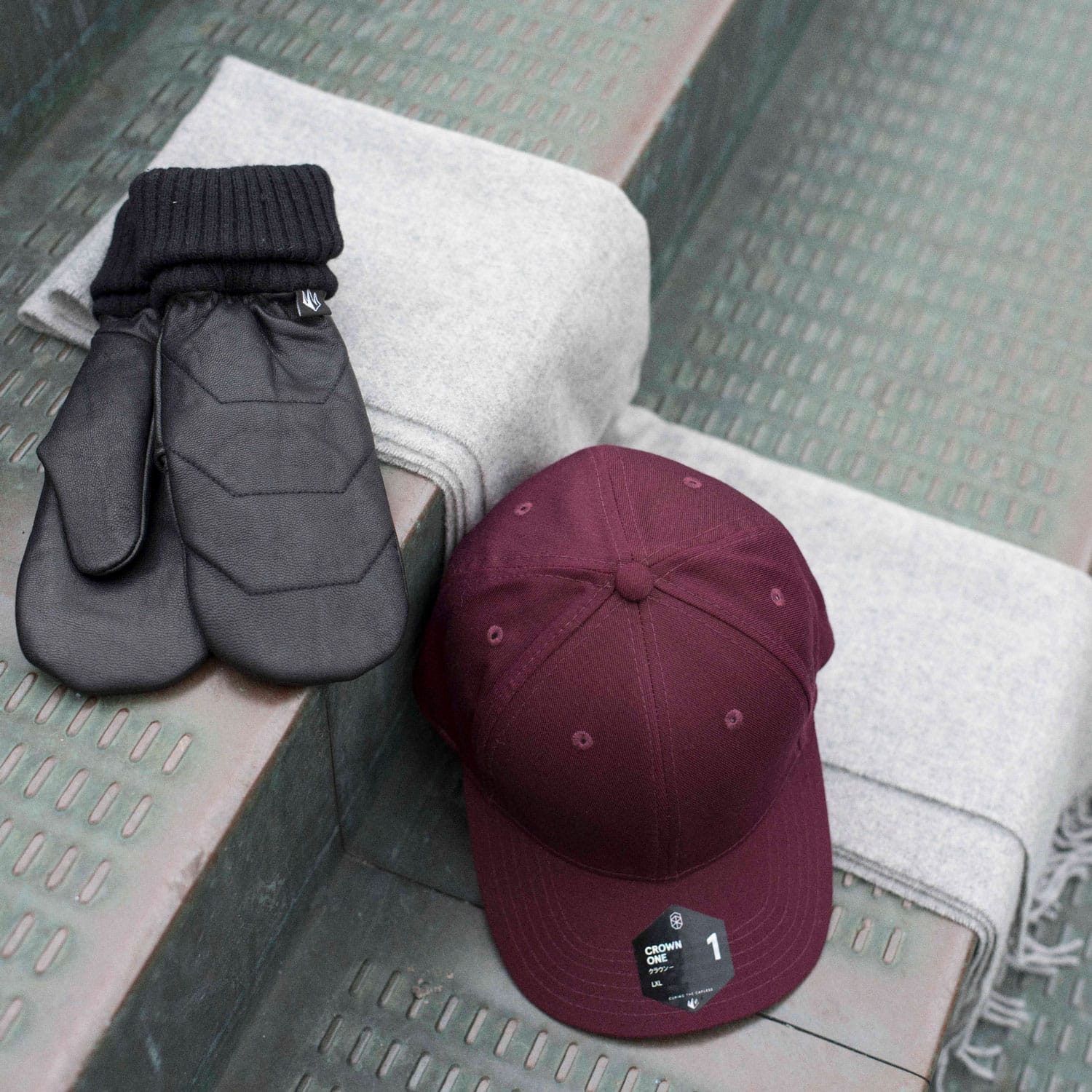 Discover our brands & services
STATE OF WOW is a full service headwear company. Whether it is B2C or B2B, we are to be found the strongest within our field. See and read more about our private label department WOW innovation and our brands STATEWEAR and UPFRONT here.
Head First
We develop products for the head. Headwear and related accessories. This is our main focus, and we consider ourselves at champion level through more than fifteen years of
experience.
That same experience with wins and fails has taught us, that we need to use our heads when developing new products too. This means, that every new product is well thought out in both production, quality and trend.
To us Head First also means using our heads to make a difference for others. That's why we year after year engage ourselves in charitable work.
The WOW!
Since the birth of the company and throughout the years, giving that little extra and turning the
experience of meeting and working with us into something special, has been the core of our DNA and foundation.
Business should be fun, profitable and enriching for us, our partners, fans and end-users.
We always seek to find and execute that special something, that makes the experience
memorable, relevant and cool.
The WOW Effect.
Value Forever
At our house nothing is left to chance. We use our heads.
We should in both detail and as a whole always be creating real value. Otherwise we lose our relevance and edge.
We always question the existing and look at everything with a critical eye, with the intent of finding an even better way.
Today's value is not necessarily tomorrow's.
Karma Quality
What goes around comes around. Everyone knows this. And we do too.
That's why, we work intensively to deliver the expected quality in all that we do – from products to service and general collaboration.
We test, sample and focus on our value chain and processes all the time and everyday to ensure your success.
We need and want to be the reliable partner and brand you find easy and cool to work with.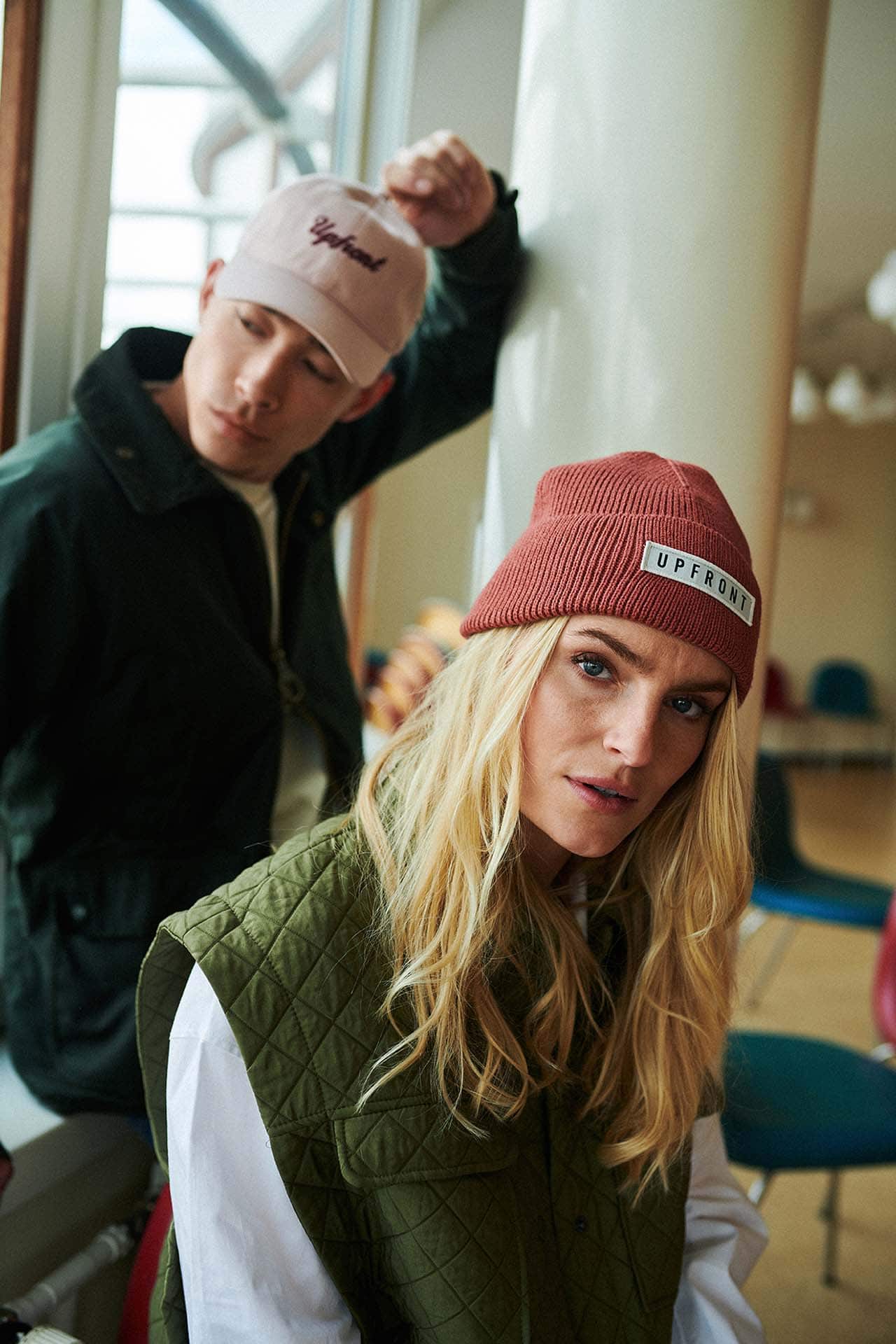 Interested in our headwear solutions?
Want to become a partner? Maybe create your own headwear line? Or just want to hear more about your possibilities? Feel free to reach out.
100)" class="container-fluid sticky bottom-0 z-20">