Who are we?
STATE OF WOW is the largest headwear company in the Nordics - offering proven and optimized wholesale and display solutions for the retail space, private label development and production solutions for a wide range of established fashion brands, promotion agencies, festivals and organizations across Europe.
Today we are more than 25 employees placed in Denmark, Sweden, Germany and Finland with our head office in Copenhagen, Denmark, and offices in Sweden and China. Together we strive to push the boundaries of what is possible – always questioning the existing with the intent of finding an even better way.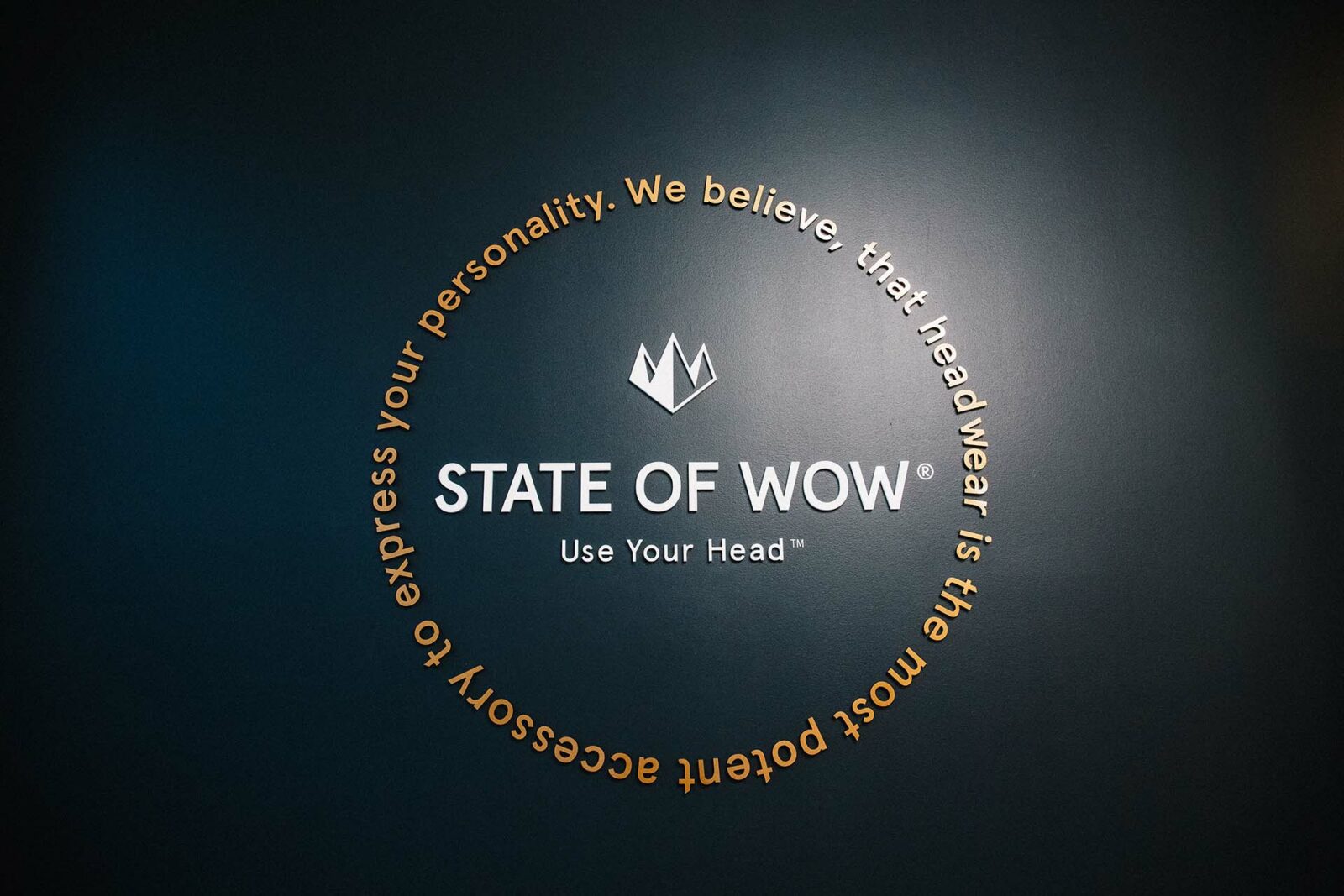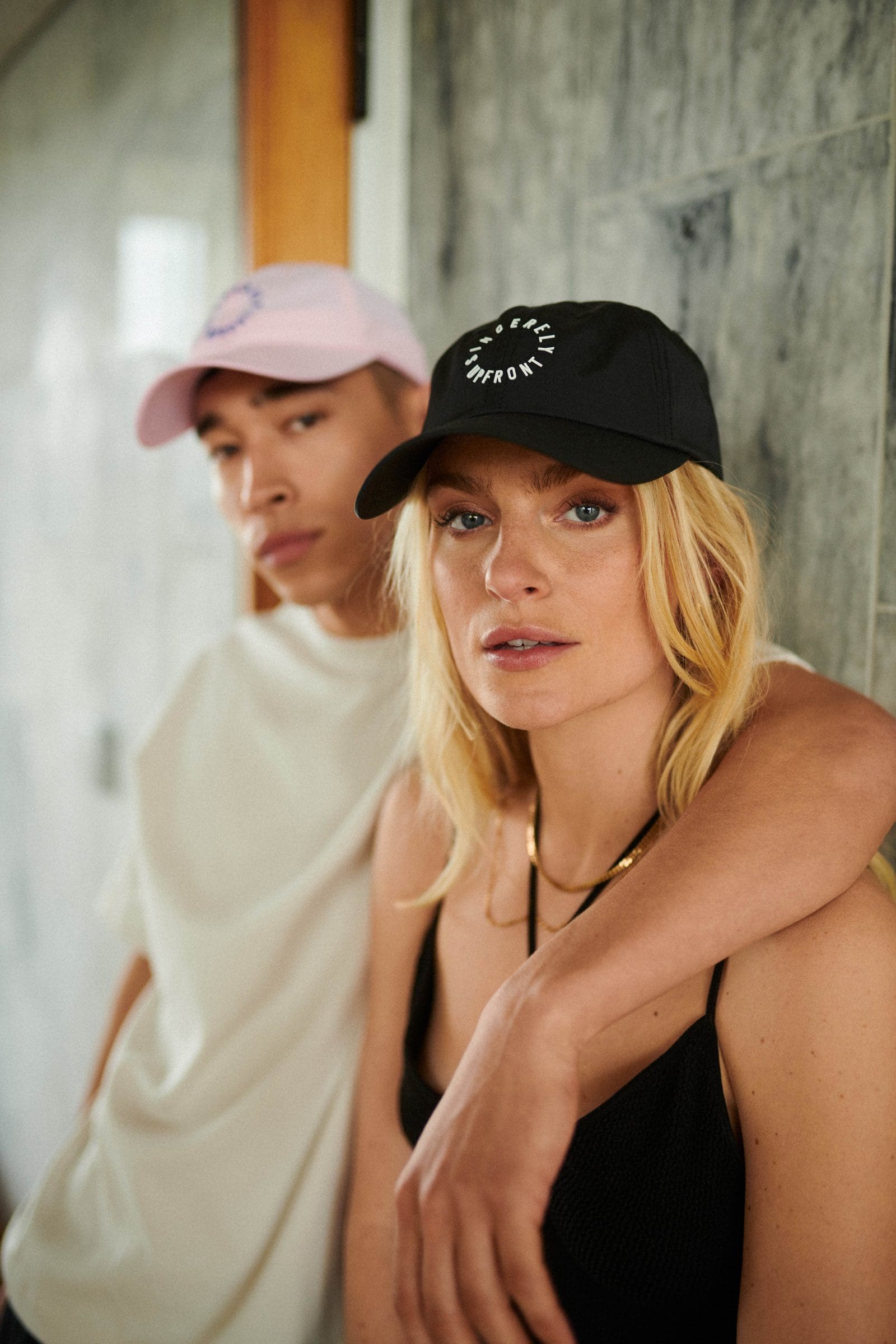 Want to order new products?
Visit our B2B shop
Are you already a partner at STATE OF WOW and need to order new products? Use our B2B shop to quickly and easily order the items you need to replenish your stock - so you do not miss potential customers.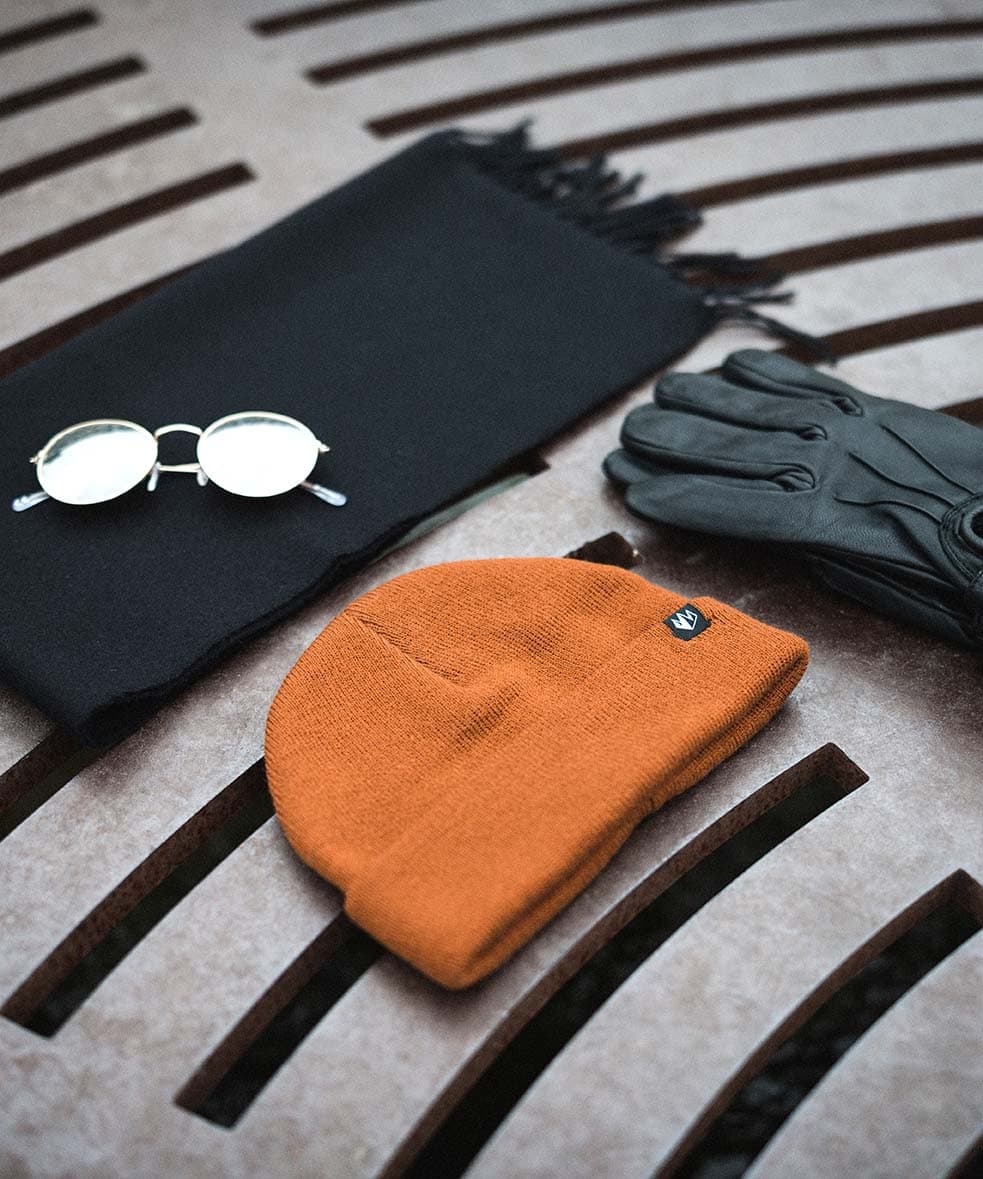 Interested in our headwear solutions?
Want to become a partner? Maybe create your own headwear line? Or just want to hear more about your possibilities? Feel free to reach out.
100)" class="container-fluid sticky bottom-0 z-20">